Meet Dr. Jenn Breunig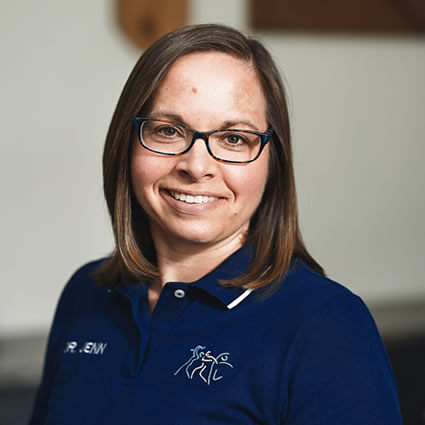 Jenn Breunig is an Associate Chiropractor
She is excited to help patients of all ages with their healthcare alongside a great team at Blau Family Chiropractic.
She loves helping people reach their full potential by working towards a healthier lifestyle. Being at our best health allows us to then take part in all the activities and relationships we love.
Dr. Jenn enjoys developing relationships with her patients, her patients become like family. She carries her care and connections with members of the community in the office as well as out of the office.
After practicing in a more acute pain management chiropractic setting for many years, Dr. Jenn is excited to move toward a more wellness based practice. Chiropractic care for all, for life.
Outside the Practice
When she is not working, Dr. Jenn is spending time with her husband and children. She enjoys watching all of her children's activities and events, spending as much time outside as possible with walking, boating, campfires or relaxing on the back patio with friends and family.
Get Back to Living An Abundant Life
Chiropractic and lifestyle changes can help you live your best life. Contact Blau Family Chiropractic & Integrated Wellness to learn more.
---
Dr. Jenn Breunig | (608) 742-1300